An internationally acclaimed institution in Frascati (East of Rome, a great getaway from the Italian capital), Cacciani restaurant offers high quality Italian staples based on an interpretation of local traditions in harmony with the seasons.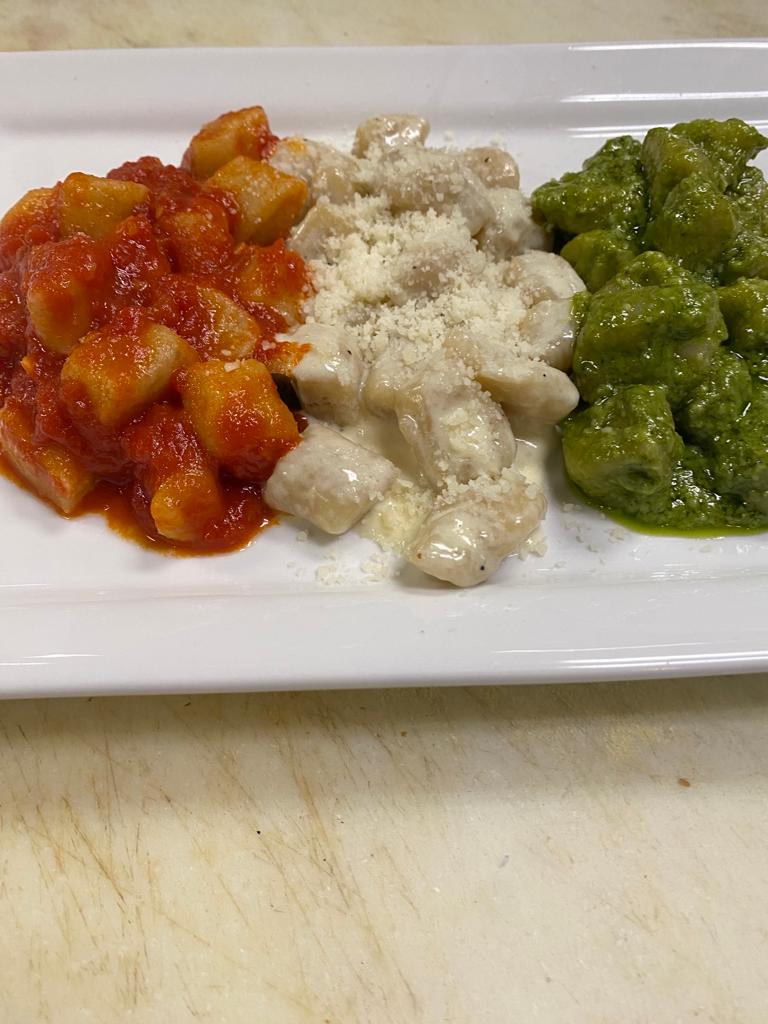 Since 1922, this popular ristorante has hosted movie stars, sports champions, celebrities, but also presidents and eminent personalities of the political world.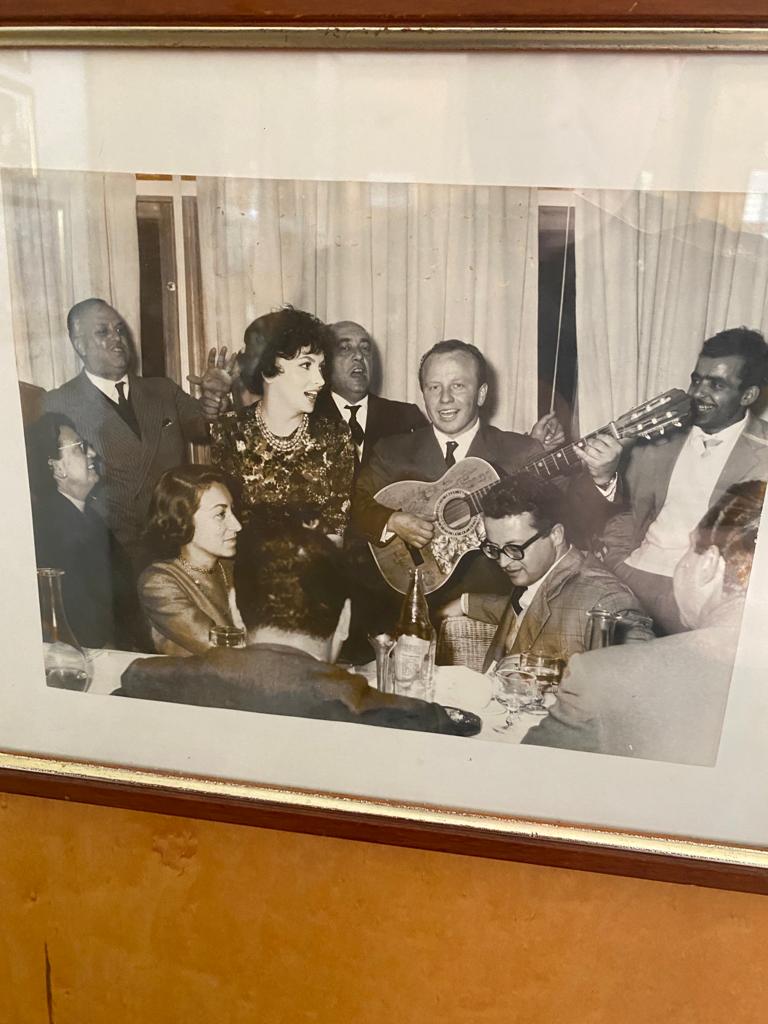 Rome-native chef Rosario De Luca offers a mix of traditional dishes of Roman cuisine and exquisite creations always inspired by the love of local products, the use of seasonal ingredients, the new food trends. Everything accompanied by delicious wines from ancient vineyards in the Castelli Romani area, labels of famous winemakers and best-kept-secret "nectars of the Gods".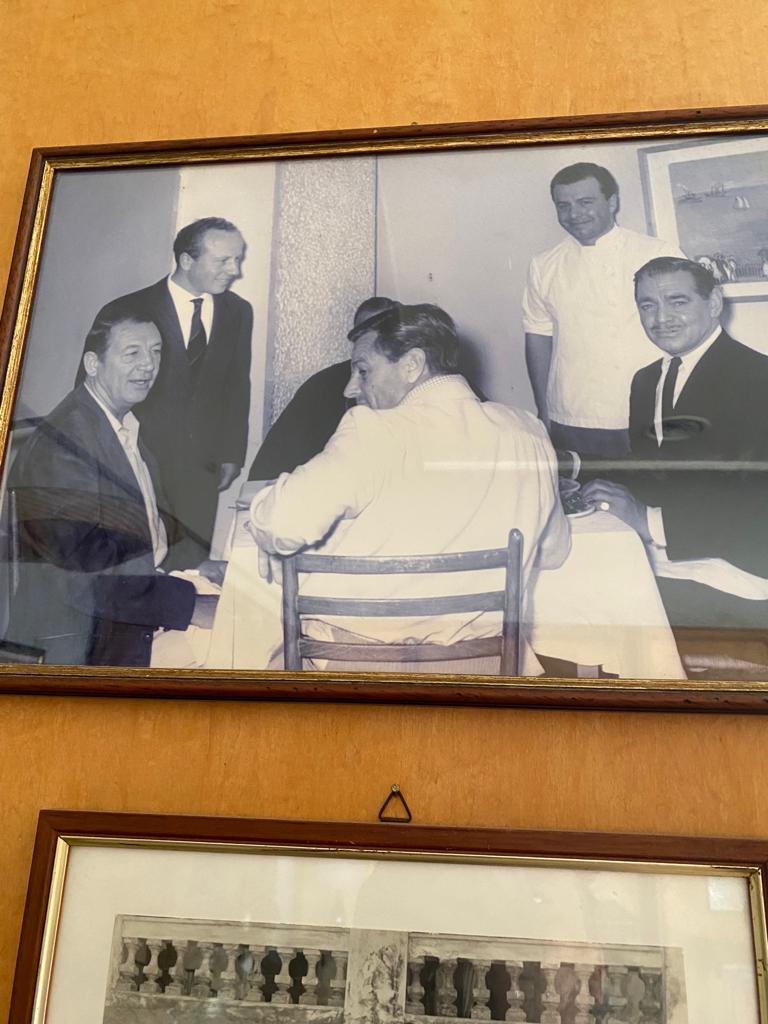 Thanks to the hospitality of Leopoldo and Paolo Cacciani, and thanks to chef De Luca's culinary expertise, you can literally live a meal as an unforgettable experience in this famous eatery with a beautiful terrace and panoramic windows, which flaunts black and white photos of celebrity who dined here in the Dolce Vita era.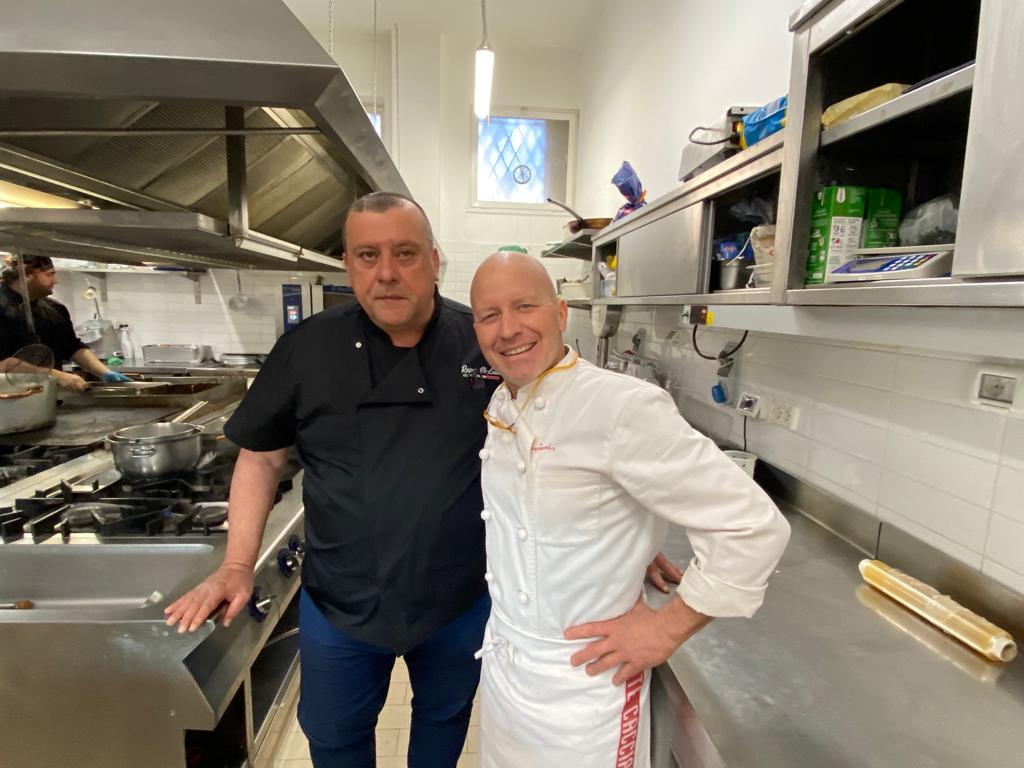 Chef De Luca believes in preserving the authenticity and incredible traditions of Italian cuisine, offering some new twists, without distorting Italian flavors and local cooking style.
Rosario allows his customers to take a real journey with their senses, redirecting their focus and attention back to food and sensations. "Some flavors can re-awaken childhood memories and bring us back in time, for example," the chef says. "I can make you travel with your taste buds to a specific area of Italy or to the Mediterranean Sea. I can explain the origin of the dish you chose and let you feel it and live it," he explains.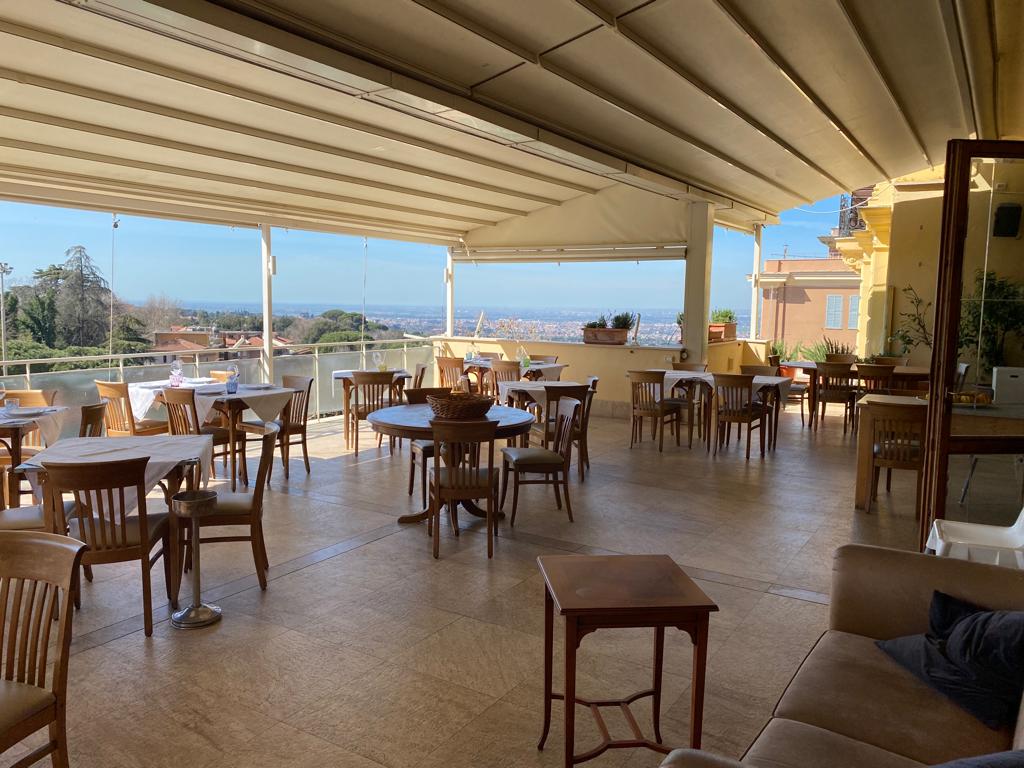 A certain kind of mushroom from the Dolomites will take people to the flavors, smells, and sensations of the mountains, for instance.
In the culinary world, tradition holds a significant place in the hearts and minds of food enthusiasts. Rosario believes the best way to honor the Italian food culture is to use local ingredients and techniques. It is an evolving cultural legacy that has been passed down from generation to generation, providing a sense of identity and belonging.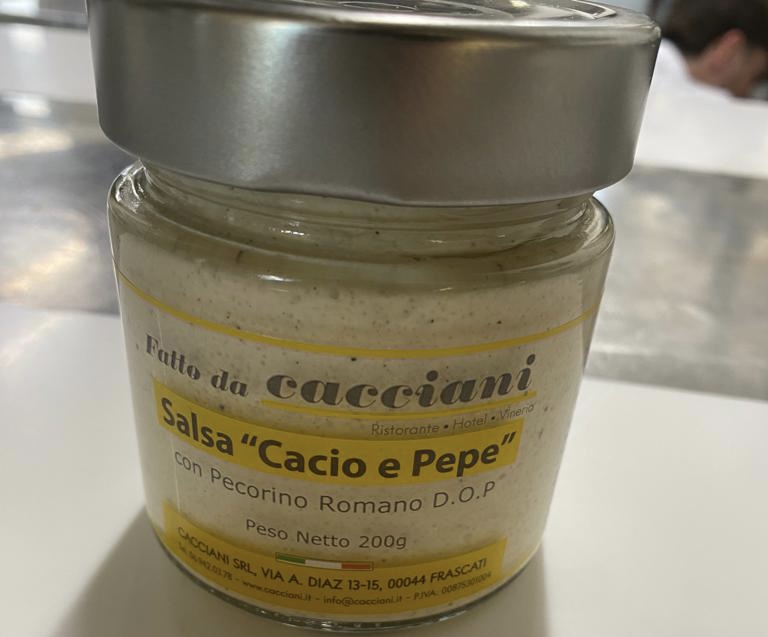 De Luca began as a server at Cacciani in Frascati while he was still a teenager and he made his way up to the kitchen. At 26 years of age, he was the primary chef for pasta and risotto. Today, his passion has led him to specialize in making fresh pasta, to which he often likes to add vegetables.
The Italian chef had the opportunity to cook for more than one American President and they all loved his specialties, tonnarelli cacio e pepe in particular, a classic Roman dish.
Rosario is committed to providing his customers with high-quality, delicious food that meets their dietary needs, and he continues to experiment with new ingredients and techniques to create innovative dishes that retain the essence of Italian tradition.